LPs/CDs: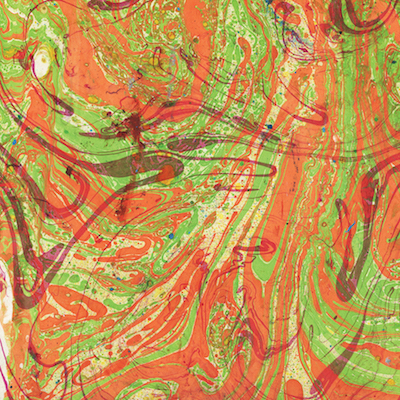 1. Lullaby (For Wolf)
2. Cirrus
3. Rattler
4. Lungs
5. Sleep Deprivation
6. Life (pt 1)
7. Jamie (Cuvver)
8. Bender
9. Theme
10. Life (pt 2)
Life LP/CD
Solo album #3. Lullabies, a
Joanna Gruesome
cover, and at least one White Zombie reference. Cover art by
Sto
"Fantastic miniature slabs of electronic noise, rhythm and melody, Friel's solo releases played to the lo-fi avant-garde set, but also manifested as melancholy pop." -
NPR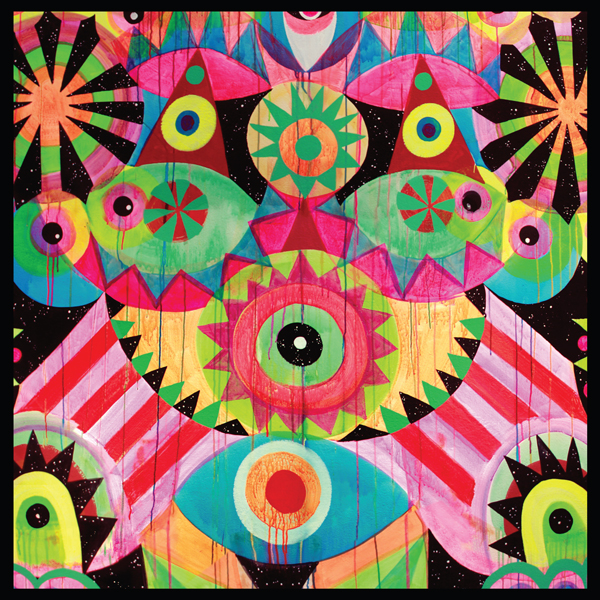 1. Ulysses
2. Windmills
3. Valedictorian
4. Intermission #1
5. Velocipede
6. Scavengers
7. Intermission #2
8. Thumper
9. Landslide
10. Intermission #3
11. Swarm
12. Badlands
Total Folklore LP/CD
Solo album #2. Twelve tracks of heavy electronic psych laced with crusty field recordings of basketball games, failing radios, Con Edison strikes, and a Tokyo pachinko parlor. Cover art by
Maya Hayuk
.
"They're not electronic dance music; they are marches and rockers, with melodies running at speeds from processional to punk while whizzing, crashing, sliding, beeping, chirping sounds ricochet all over. The key is that the melodies are hearty ones.. It's a merry onslaught." -
The New York Times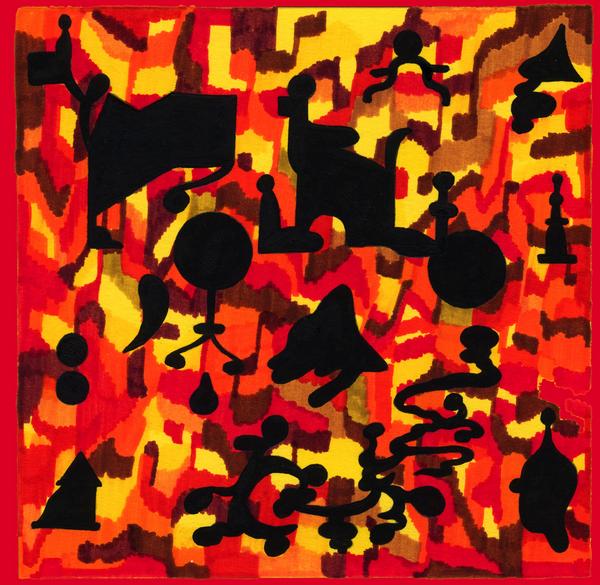 1. Ghost Town (pt 1)
2. Desert Song
3. One Legged Cowboy
4. Appliances of Bremen
5. Buzzards
6. Ghost Town (pt 2)
7. Singing Sand
8. Horse Heaven
Ghost Town LP/CD
Solo album #1. Pre-apocalyptic party jams abound. Cover art by
Shawn Reed (Wet Hair/Night People)
"While Ghost Town lacks the archness of LCD Soundsystem or the full-pelt charge of Holy Fuck, its dizzying shifts between harmony and simmering white noise, and Friel's playful but intense layering of contrasting sound textures make it the equal of both." - Wire
12"s/EPs/7"s/Cassettes
1. Valedictorian
2. Exoskeleton
3. Exoskeleton (Moss of Aura remix)
4. Ulysses (Peaking Lights remix)
Valedictorian/Exoskeleton 12"
Two new songs and two deep remixes by Peaking Lights and Moss of Aura (Gerrit from Future Islands).
"You're probably about 10 to 15% more powerful then you were before you heard that track" - Tom Ravenscroft, BBC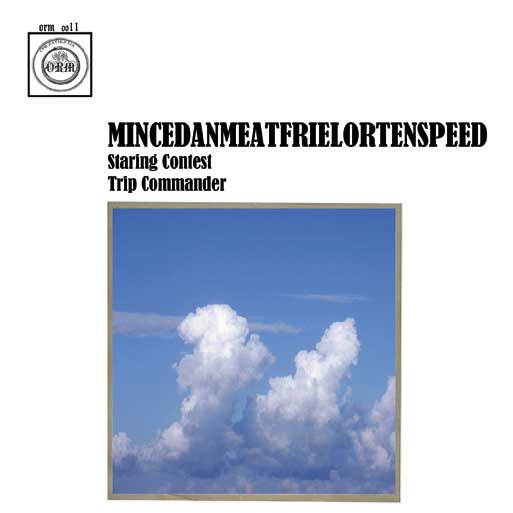 Mincemeat or Tenspeed vs Dan Friel 7" aka MINCEDANMEATFRIELORTENSPEED
Collaborative constructions with Providence noisemeister
Mincemeat or Tenspeed
. Edition of 300 on blue vinyl.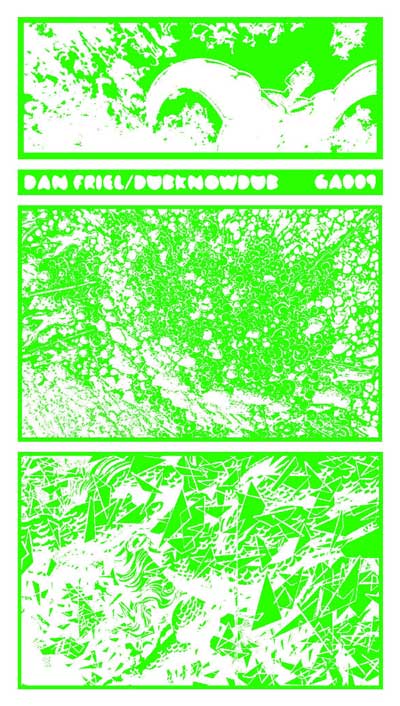 Split Cassette with DUBKNOWDUB
2011 Green Age (Sold Out)

Split with Brooklyn free psych titans DUBKNOWDUB. Sold out edition of not a whole lot.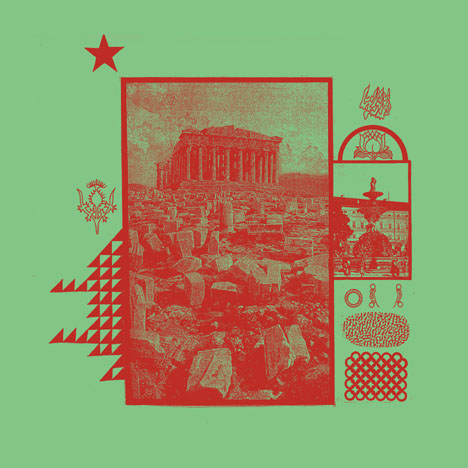 1. Obsoleter
2. Pink Helicopters (
MP3
)
3. Intervention '05
4. Glass Kite
5. Imploder
6. Untitled '05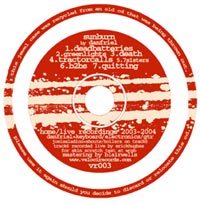 1. Dead Batteries (
MP3
)
2. Green Lights
3. Death
4. Tractor Calls
5. Seven Sisters
6. B2BS
7. Quitting
Sunburn EP
2004 Velocirecords (CD)

Released by the mighty Sam Hunt on the now defunct Velocirecords. Partially transparent "fan" CD packaged in reused jewel cases.

"The music he ends up with sounds like little else out there, a heaving mass of static beats, monolithic distortion, and bending, diving tones.. a unique and uncompromising sound that ultimately transcends its limitations." - Pitchfork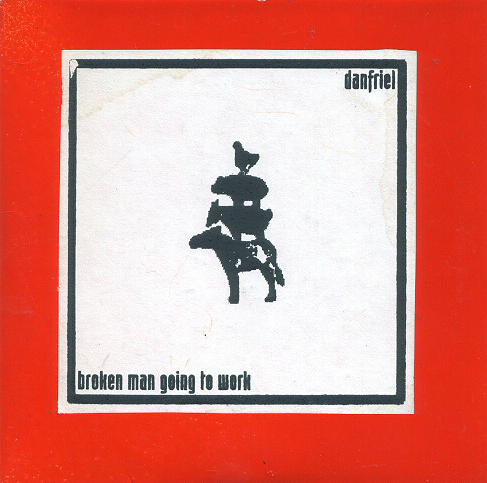 1. Hi, I'm if you live through this with me I swear that I would die for you
2. Portasound
3. Broken Man Going To Work
4. Nosebleed
5. I Hate Stabbers
6. Nephelococcygia
7. Untitled (
MP3
)
Broken Man Going To Work EP
2001 self-released (CD)
The deep old school. A few of these tracks got retooled and renamed on
the first Parts & Labor record
. A few of them were recorded with a boombox in my 1999-2001 Bed-Stuy basement. Probably for true heads only, but not without it's charm. There aren't any more CD covers/sleeves left, but I'm happy to just throw the CD in with other orders, or just send it to you if you pay for postage.
"Strange and wonderful, and best of all, unlike anything else we can think of."
- Time Out New York