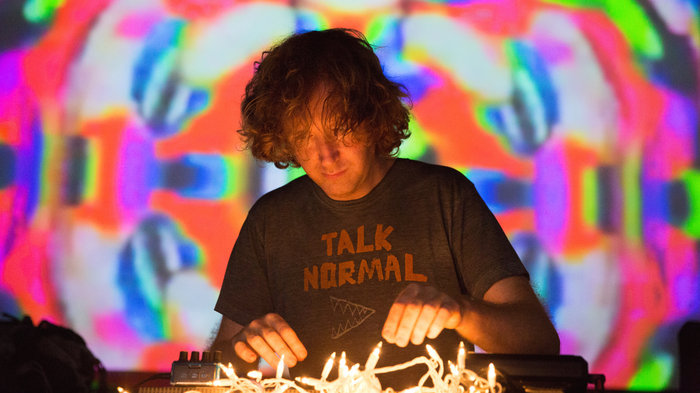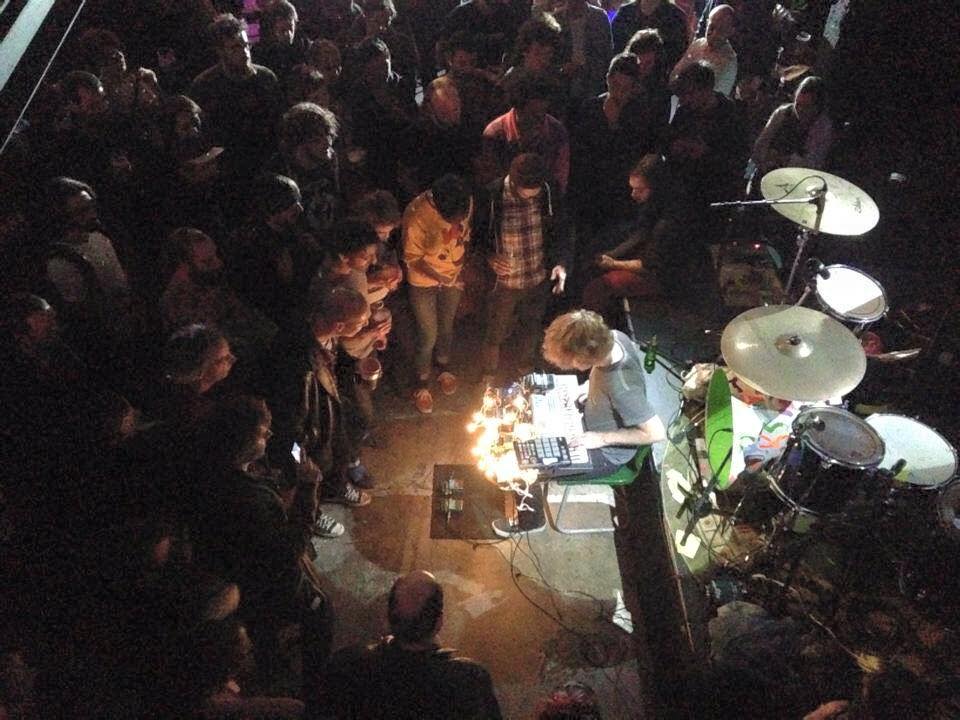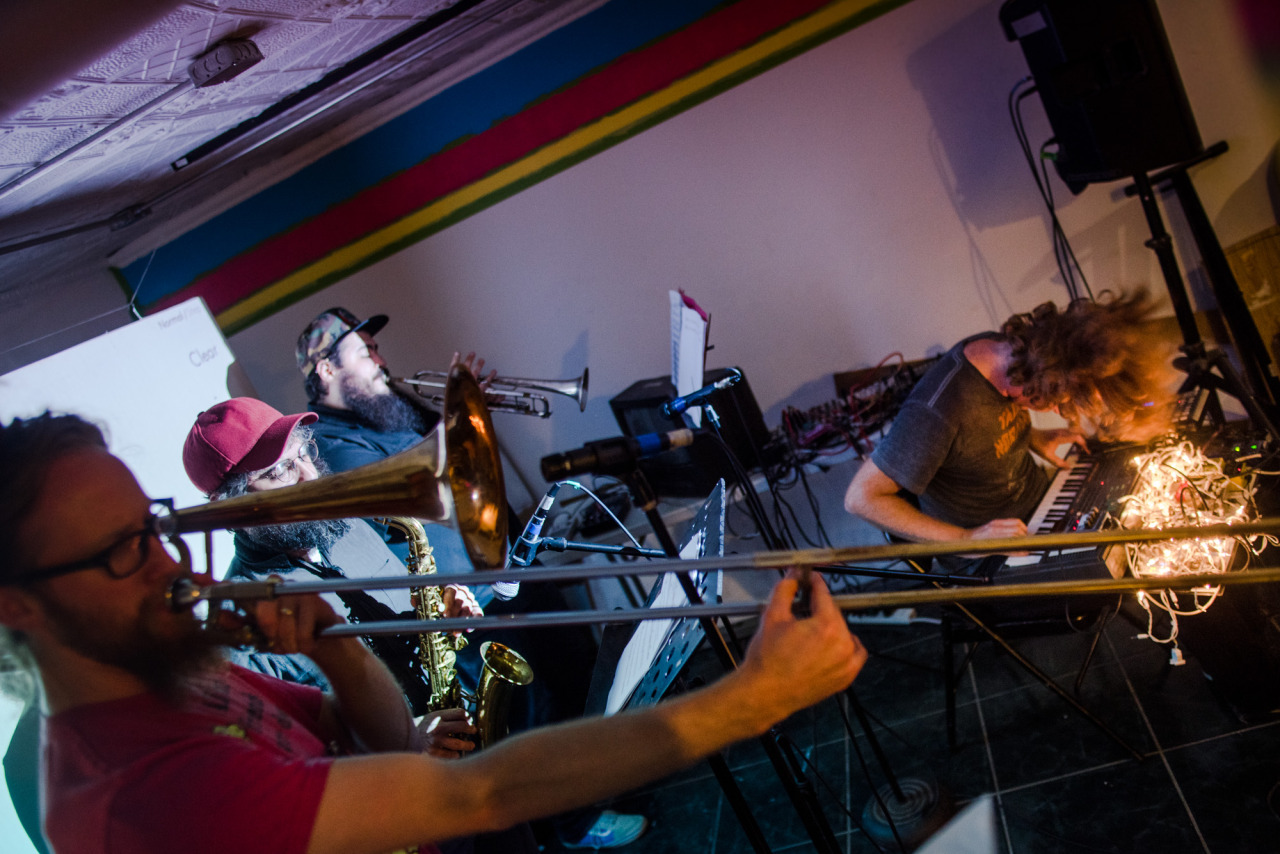 "This is noise pop that doesn't stint on either side of the bargain, striking a perfect balance between cataclysmic and catchy." - Pitchfork

"Fantastic miniature slabs of electronic noise, rhythm and melody, Friel's solo releases played to the lo-fi avant-garde set, but also manifested as melancholy pop." - NPR

"They're not electronic dance music; they are marches and rockers, with melodies running at speeds from processional to punk while whizzing, crashing, sliding, beeping, chirping sounds ricochet all over. The key is that the melodies are hearty ones.. It's a merry onslaught." - The New York Times

"Strange and wonderful, and best of all, unlike anything else we can think of." - Time Out New York
Dan Friel is an experimental electronic musician and composer based in Brooklyn. His work focuses on blurring lines between noise and melody, by both constructing themes out of abstract sounds and deconstructing traditional melodies.

Part of a wave of early-2000s Brooklyn-based artists, Friel played early shows with the Yeah Yeah Yeahs, TV On The Radio, and Tyondai Braxton, and founded the band Parts & Labor in 2002. Since then Friel has toured extensively and released over a dozen albums as a solo artist, with Parts & Labor, and with his guitar trio, Upper Wilds.

Friel has performed at Lincoln Center, Brooklyn Academy of Music, and All Tomorrow's Parties Festival, composed commissioned work for acclaimed string quartet ETHEL, built hand-crank music boxes to play his songs, and collaborated with technology-based artists including LoVid, Todd Bailey, and Andy Wallace.