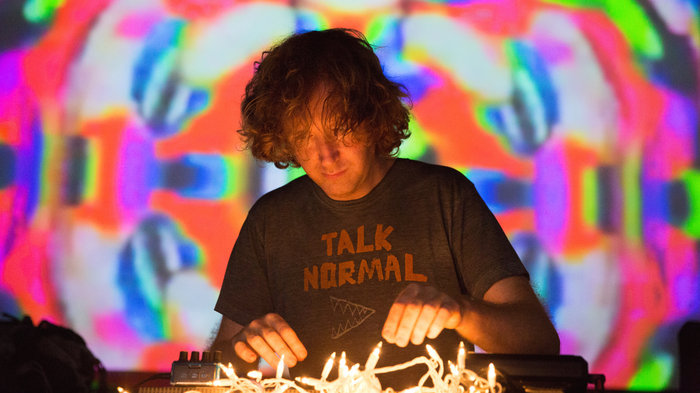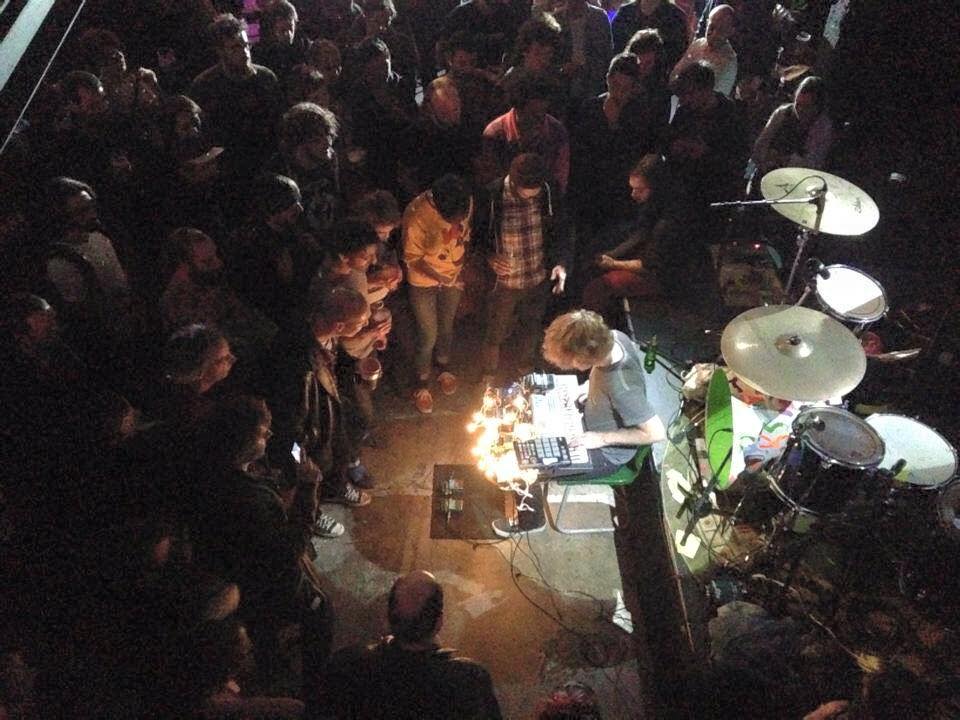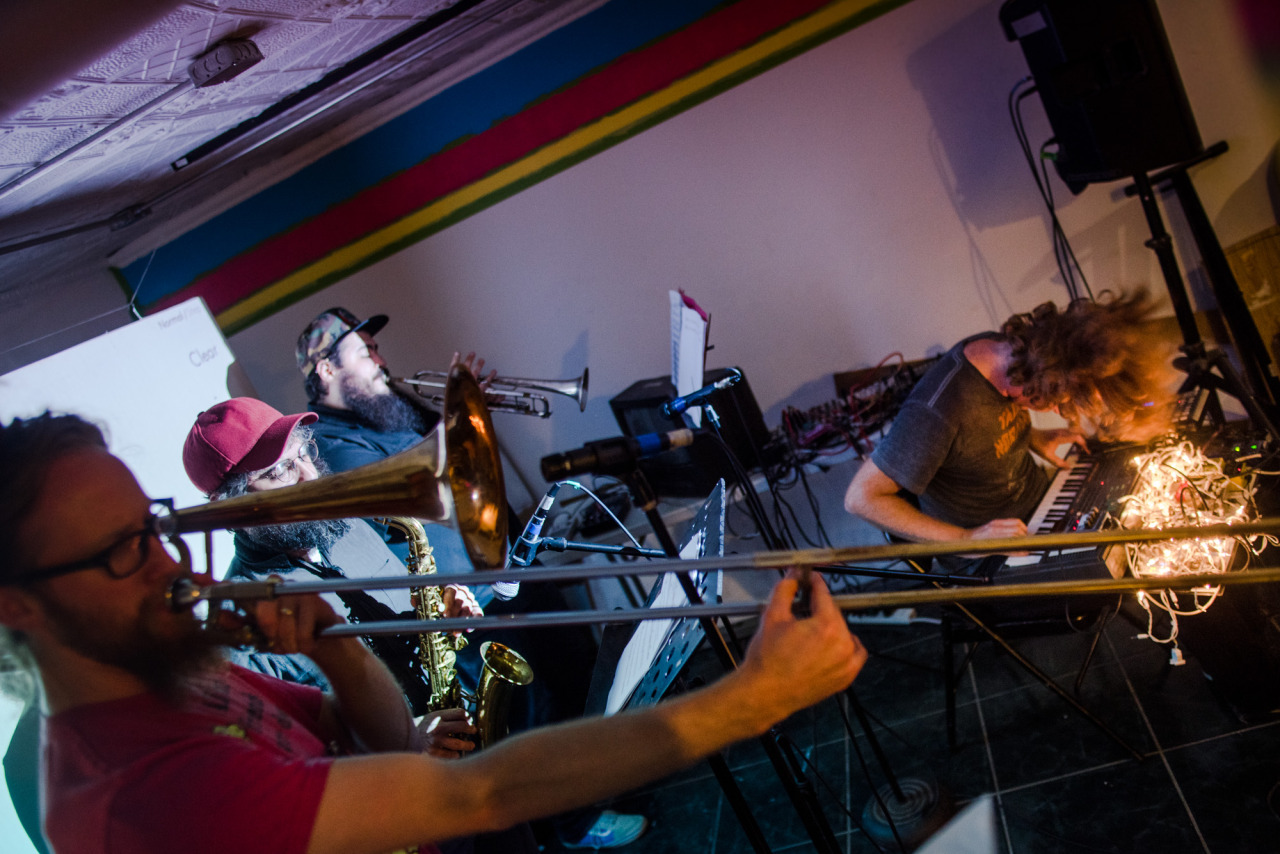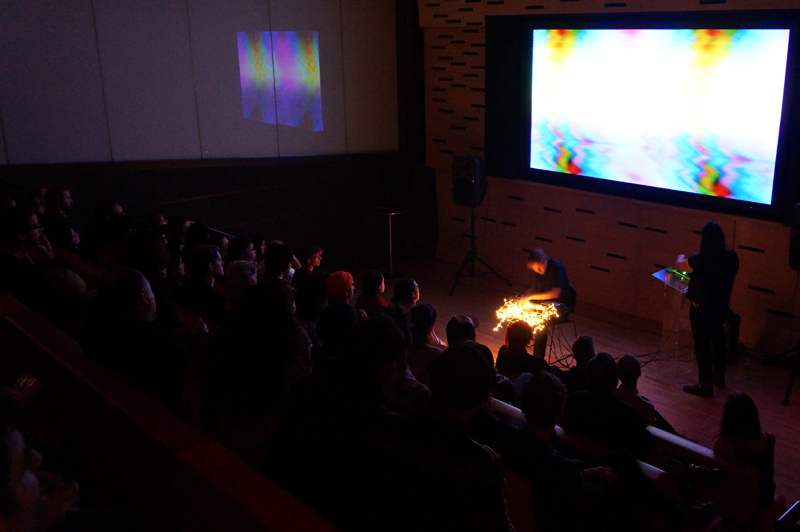 BIO:
Dan Friel is an experimental electronic musician and composer based in Brooklyn. His work focuses on blurring lines between noise and melody, both by constructing themes out of abstract sounds and by deconstructing traditional melodies.

Part of the early-2000s wave of Brooklyn-based artists, Friel played early shows with the Yeah Yeah Yeahs, Interpol, Tyondai Braxton, and The Rapture, before founding the band Parts & Labor in 2002. Since then Friel has toured extensively and released over a dozen albums as a solo artist, with Parts & Labor, and with his guitar trio, Upper Wilds.

Friel has performed at Lincoln Center, Brooklyn Academy of Music, and All Tomorrow's Parties Festival, composed commissioned work for acclaimed string quartet ETHEL, built and sold hand-crank music boxes to play his songs, and collaborated with technology-based artists including LoVid, Todd Bailey, and Andy Wallace.




FULL DISCOGRAPHY:
"Venus" with Upper Wilds (2021 Thrill Jockey Records)
"Quarantine Covers" (2020 Bandcamp Self-Release)
"Fanfare" (2019 Thrill Jockey Records)
"Mars" with Upper Wilds (2018 Thrill Jockey Records)
"Guitar Module 2017" with Upper Wilds (2017 Thrill Jockey Records)
"Life" (2015 Thrill Jockey Records)
"Total Folklore" (2013 Thrill Jockey Records)
"Valedictorian/Exoskeleton EP" (2012 Thrill Jockey Records)
"Staring Contest" 7" collaboration w/ Mincemeat or Tenspeed (2011 Ormolycka Records)
"Constant Future" with Parts & Labor (2011 Jagjaguwar Records)
"Receivers" with Parts & Labor (2008 Jagjaguwar Records)
"Ghost Town" (2008 Important Records)
"Live on WFMU 1995" with Squidlaunch (2008 Spooky Tree Records)
"Escapers Two" with Parts & Labor (2007 Ace-Fu Records)
"Mapmaker" with Parts & Labor (2007 Jagjaguwar Records)
"Escapers One" with Parts & Labor (2006 Brooklyn Beats Records)
"Stay Afraid" with Parts & Labor (2006 Jagjaguwar Records)
"Obsoleter" (2005 Night People/Spooky Tree Records)
"Sunburn" (2004 Velocirecords)
"Rise, Rise, Rise" with Parts & Labor (split album with Tyondai Braxton, 2003 Narnack Records)
"Groundswell" with Parts & Labor (2003 JMZ Records)
"Broken Man Going To Work" (2001 Self-released)